AMERICAN STAFFING ASSOCIATION STAFFING WORLD 2019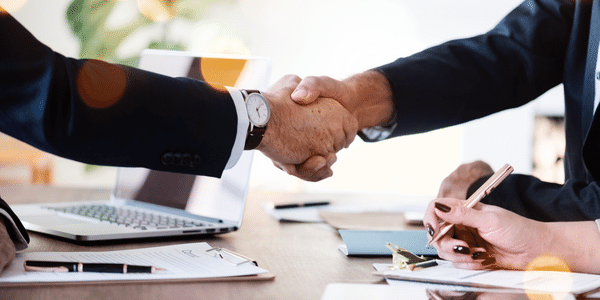 CAPTIVE INSURANCE FOR THE STAFFING INDUSTRY
We're counting down! ASA's annual convention and expo has been completely revamped for 2019 to deliver more information sharing and networking opportunities, and Barrow Group is growing and evolving right along side. With 30 years of niche experience offering tailored, comprehensive insurance solutions to the PEO and Staffing industries, Barrow Group is launching a new captive insurance program specifically for PEOs and Staffing Agencies.
WE ARE SEEKING STAFFING AGENCIES THAT WOULD LIKE TO BECOME
CHARTER MEMBERs of our new
captive insurance program.
If you'll be attending, we'd love to connect! Barrow Group's talented team of PEO and Staffing Industry Specialists are ready to help you start protecting your company and its assets from the risks threatening your success.
WHAT: ASA Staffing World 2019
WHERE: MGM Grand; Las Vegas, NV - Booth 307
WHEN:

October 15 - 17, 2019