NAPEO 2019 ANNUAL CONFERENCE AND MARKETPLACE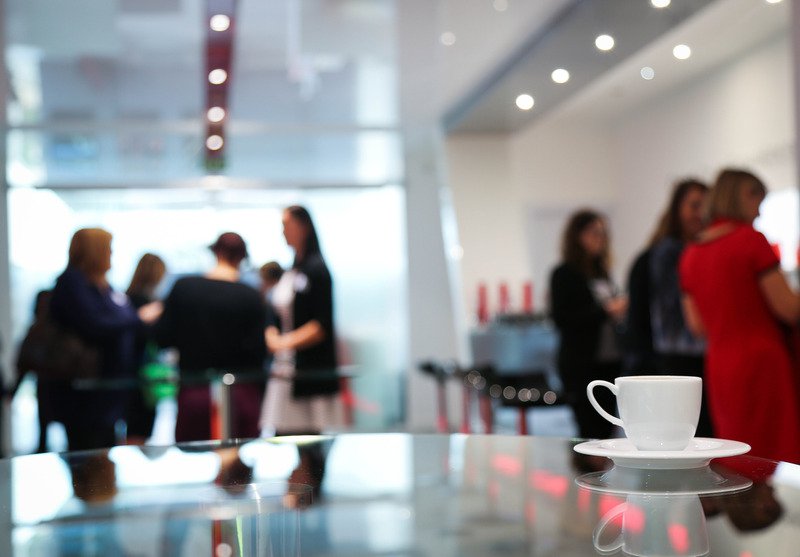 We're counting down! Join us at NAPEO's 2019 Annual Conference & Marketplace. We value every opportunity to connect with our PEO industry partners, and to get together each fall to swap lessons learned and gain insight. For more information, click HERE.
WHAT: NAPEO's 2019 Annual Conference & Marketplace
WHERE: JW Marriott Austin; Austin, TX - Booth 815 & 816
WHEN:

September 16-18, 2019
CAPTIVE INSURANCE FOR PEOS
With 30 years of niche experience offering tailored, comprehensive insurance solutions to the PEO industry, Barrow Group is launching a new captive insurance program for PEOs .
WE ARE SEEKING PEOS THAT WOULD LIKE TO BECOME captive insurance program CHARTER MEMBERs.
Barrow Group's talented team of PEO and Staffing Industry Specialists are ready to help you start protecting your company and its assets from the risks threatening your success.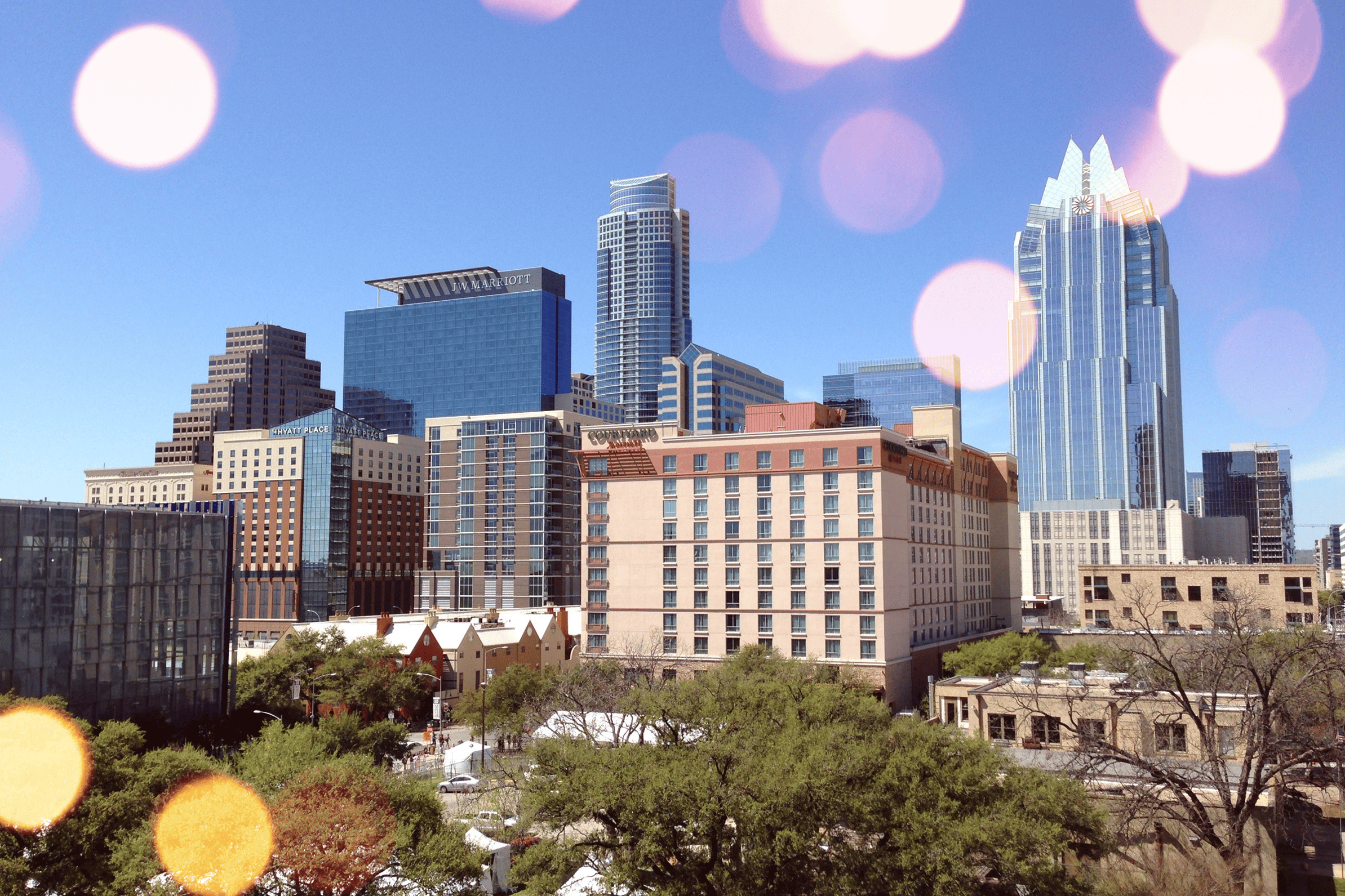 Or, complete the adjacent contact form. One of our PEO experts will follow up to answer your questions and begin a thorough consultative process to evaluate your specific needs.